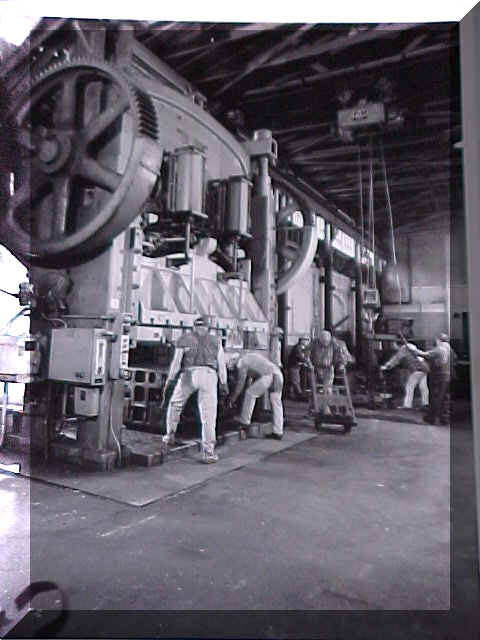 MTC Engineering is comprised of two family owned and operated businesses dating back to 1978 with the start up of Modern Tool & Die Company in San Diego, California.
After several business purchases, we ended up with CPMI (Controlled Precision Manufacturing Company) which was sold in 1984 and is still in operation in sunny southern California.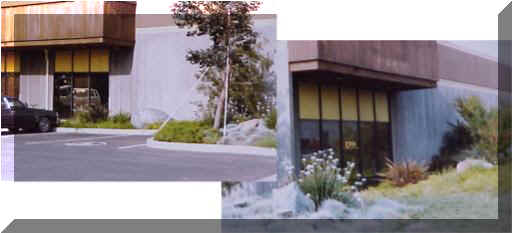 After the sale of CPMI, we operated a computer store and a software development company, which were both sold in 1990 for a move to Ohio.
In 1990, New England Tool Company was started in Columbus, Ohio and eventually became MTC Engineering.
MTC Engineering, LLC. is a small job-shop that specializes in custom and/or reverse engineered, hard-to-find machined replacement components and assemblies. We are also an approved government supplier for land, air and sea military vehicles including ground support equipment.